OWB Range Holster/ Beginner Competition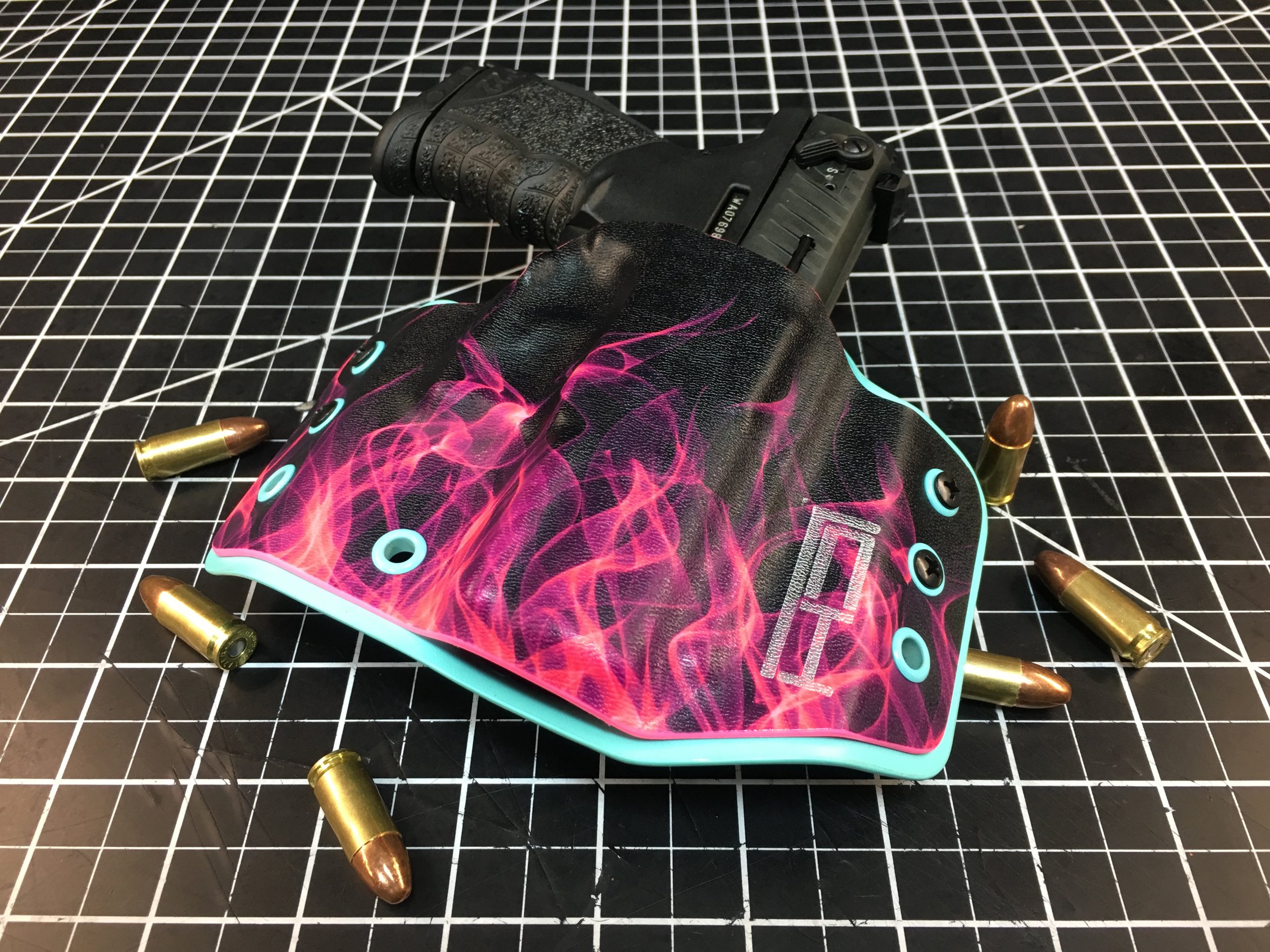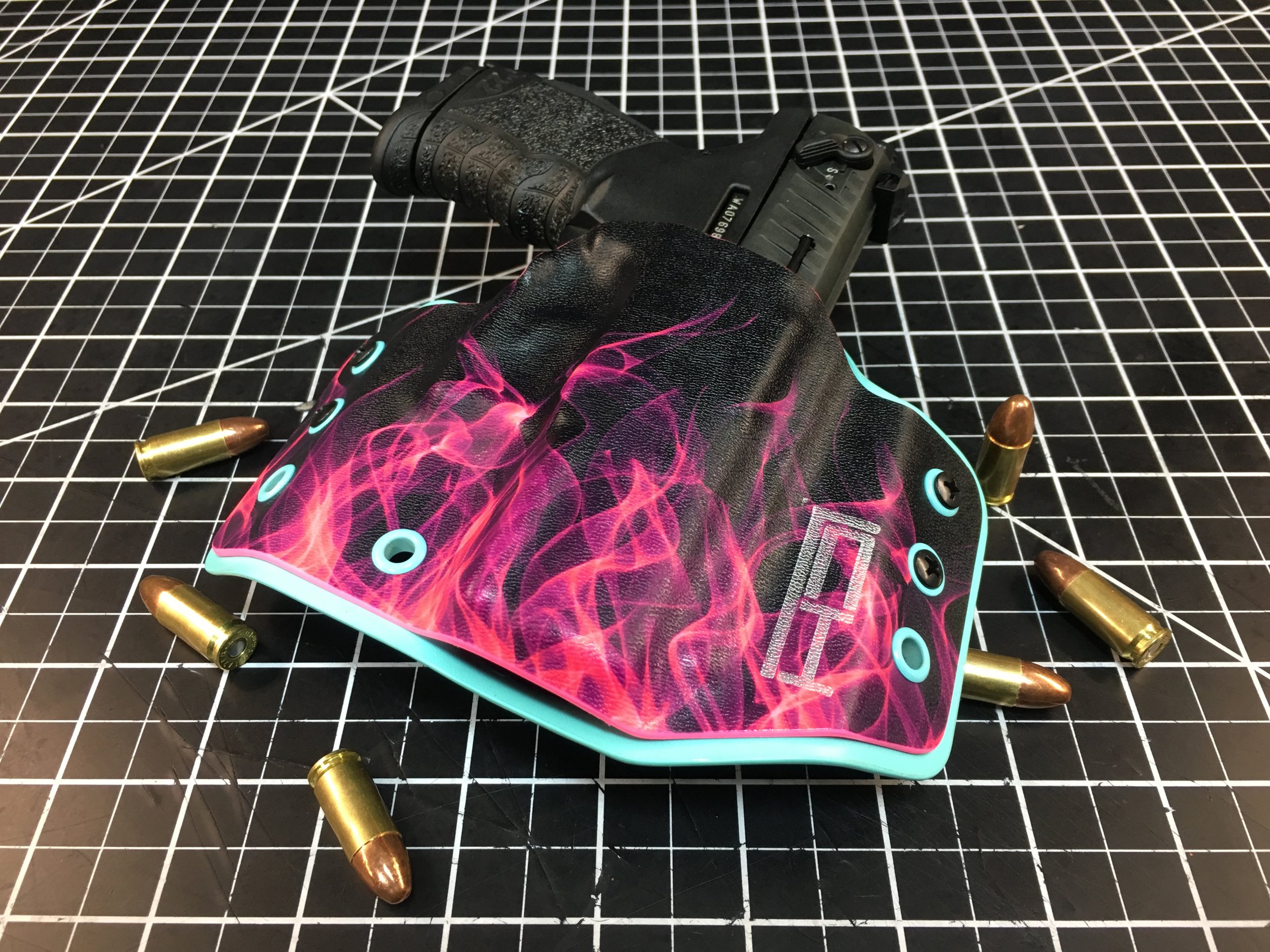 OWB Range Holster/ Beginner Competition
Lifetime warranty Lead time at the moment is 3-5 weeks.
This holster rides high and tight. This holster can be concealed very easily. This holster is designed to be very versatile and can be concealed or used at the range. My holsters are made to order. I use only the highest quality parts and materials. This is one of the best all around holsters on the market.
One of the best all round holster styles on the market.